WHY WOOD?
We've put together some of our most frequently asked questions to help you understand why we're so excited to bring this new generation of workplace to Toronto.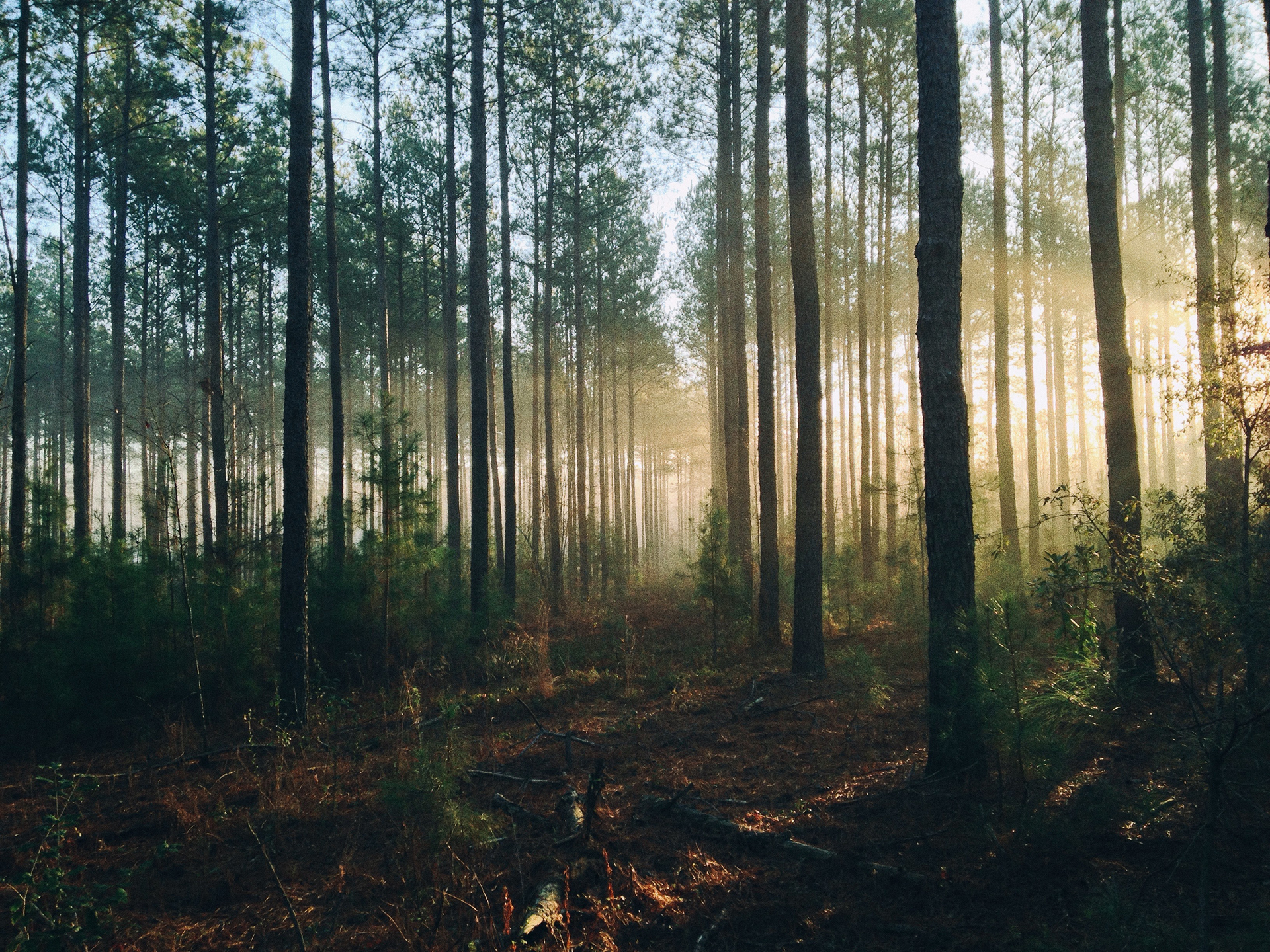 Why are we building a wood building?
For over 60 years, Hines has been at the forefront of building innovation and continues to be with the global rollout of their proprietary T3 product type.

Mass timber replicates the authenticity of a brick-and-beam building, incorporates the modern technologies and amenities of a new build, and combines them using a building type that is significantly more environmentally sustainable than traditional concrete and steel structures. Not only does it promote a healthier future for the environment, but connections to nature in the workplace are known to improve lifestyles – both physically and mentally – for tenants: an ideal that Hines is committed to upholding.
What kind of wood is it?
T3 is built using modern, "mass timber" construction; an innovative spin on the centuries old method of wood construction. It is created by bonding engineered panels, columns and beams together, allowing the structure to span longer gaps than historic timber construction.
How sustainable is T3?
T3's construction consists of using young trees vs old growth trees to maintain sustainable forestry practices
All of the wood used in T3 construction are sourced from managed forests to minimize the environmental impact and ensure the renewability of the forests
It takes just 15 minutes for U.S. and Canadian forests to grow the amount of wood used in T3
What are the environmental benefits of using wood construction?
Timber is one of the most environmentally-friendly and sustainable building types. Timber is a renewable resource, it absorbs and sequesters carbon, and it replaces concrete and steel – both significant carbon emitters. As a result of using wood:
T3 will take the equivalent of 2,708 cars off the road due to its wood construction
T3 will store 3,886 metric tons of carbon dioxide
T3 will avoid 6,655 metrics tons of carbon dioxide emissions
Are there any human benefits to building with wood?
According to recent research, employees working in a biophilic-focused environment have improved health and wellness, including physical, mental and social well-being. This leads to reduced absenteeism and stress levels, while increasing cognitive function and engagement.
Is the building at greater risk of fire?
Timber acts as a natural insulator during a fire, with the outside of the beams charring rather than burning. This allows timber buildings to maintain their integrity during an emergency, and in some cases exceed the performance of steel, which can deform in fires.
How high are my ceiling heights?
T3 Bayside will feature expansive 13' floor-to-floor heights (12' ceiling height) with an exposed ceiling that showcases the beautiful timber structure.
Does having a timber structure constrain floorplate design?
Building with mass timber means large, open floorplans with 45' lease spans. This results in generous core depths and column spacing which enhances planning flexibility.
View the floorplan here.
Will I hear my neighbours around me?
T3 Bayside's building design includes a 0.8" sound mat above the wood floor system then topped with a 2.6" layer of concrete, which greatly enhances acoustical performance and minimizes sound transference between floors.