HINES' VISIONARY MOVEMENT, WORLDWIDE.
Unite with like-minded companies worldwide as they join Hines' new generation of heavy timber buildings focused on innovation, wellness and sustainability.
Future innovation is founded on sustainability of our environment, and deeply ingrained in everything that Hines touches. Hines is dedicated to building some of the world's most sustainable projects, and T3 is proof of that philosophy.
Click below to learn more about the global timber movement: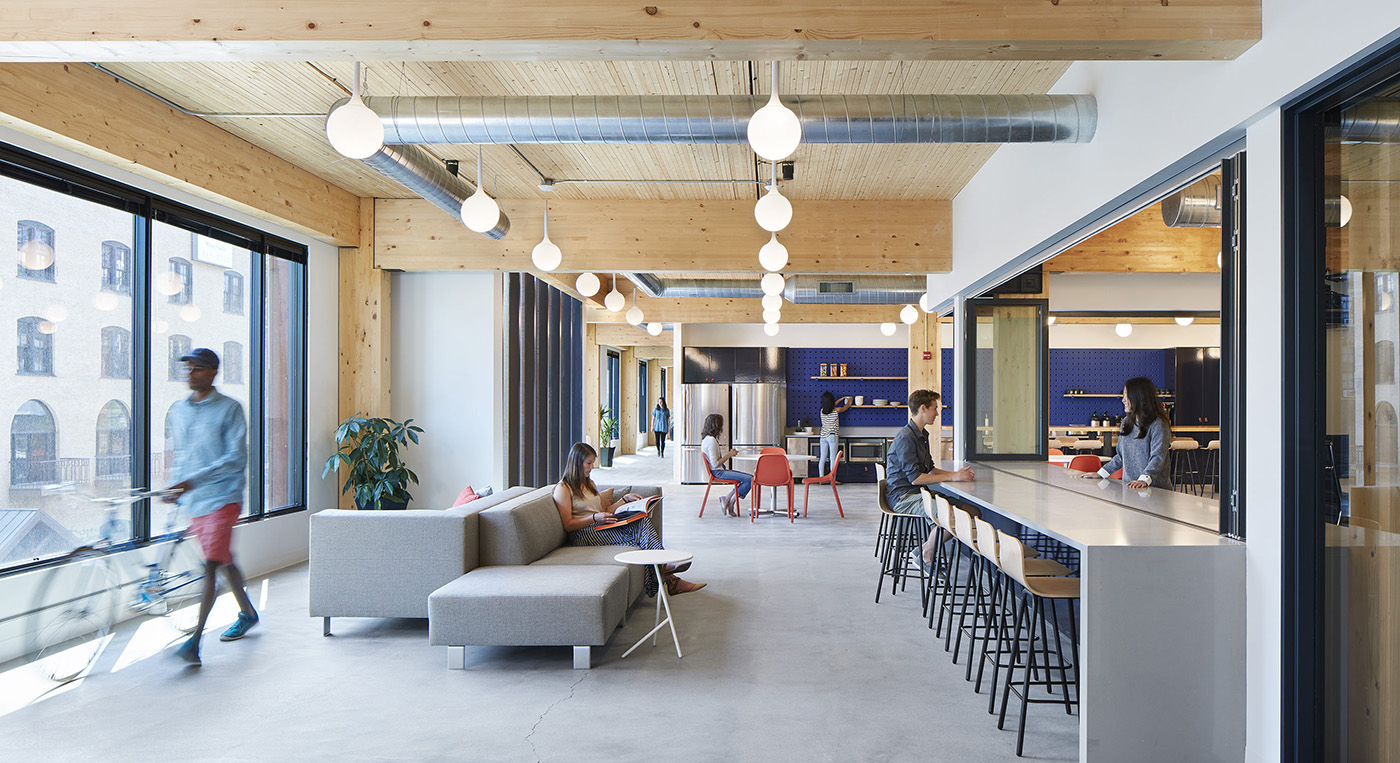 Zipnosis' office in T3 North Loop in Minneapolis, USA.
Source: Hines